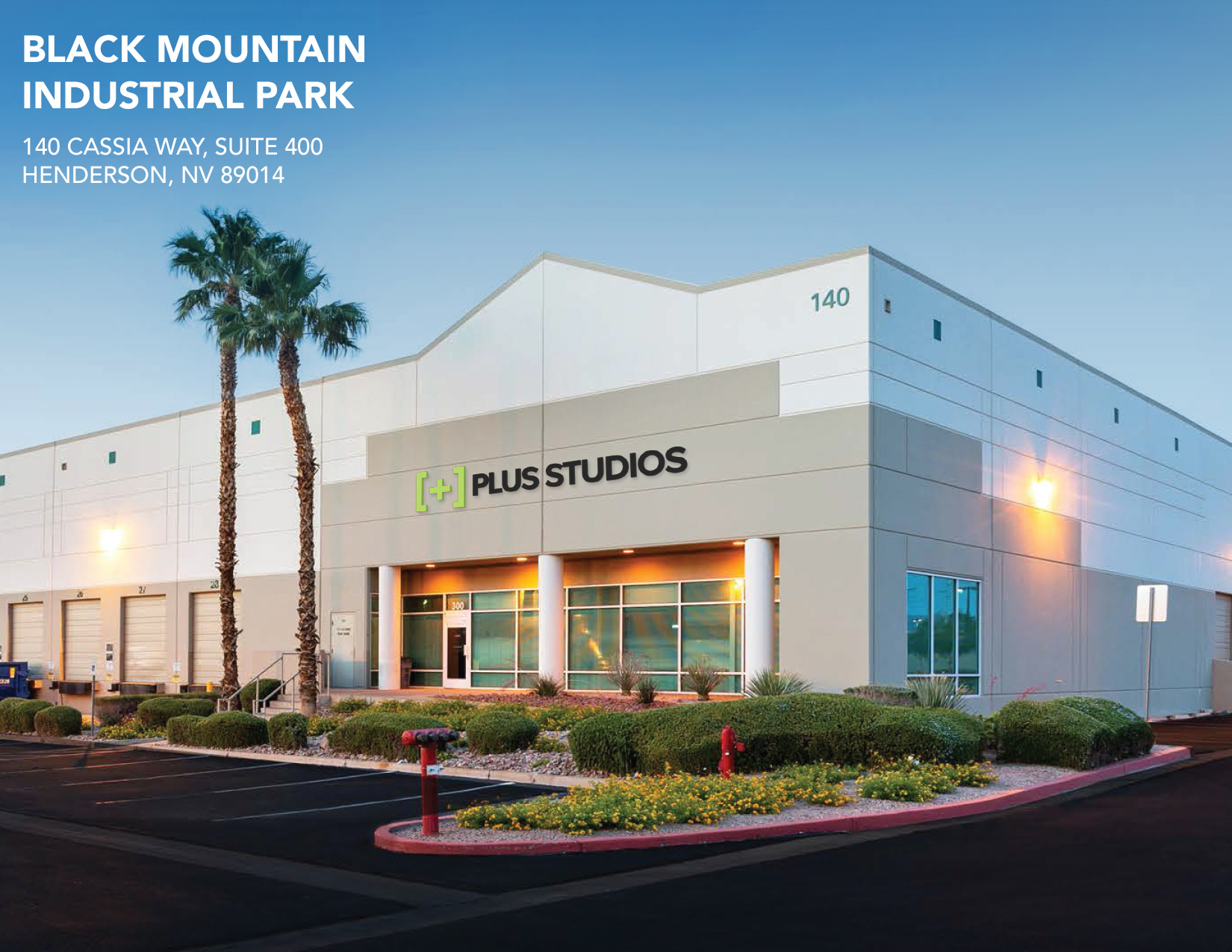 We are very excited to announce that we have officially moved to a new facility in Henderson, Nevada. This is an amazing facility that we can truly make our own and give us a fresh start with everything we need. This move allows us to develop a more cohesive work space for sales, account management and executive staff under the new health and safety guidelines.
As all of you can imagine, it is a very challenging time for our industry and we are looking forward to bringing everyone back to Plus Studios and continue the wonderful work we all do on a daily basis. We can't wait to welcome back visitors and show you our beautiful new space!
Our new address will be at the following location:
Plus Studios
140 Cassia Way
Suite 400
Henderson, NV 89014
Cheers!!
The Plus Studios Team
Who is Plus Studios: Curators of experiential exhibits, unrivaled events and sustainable environments.
Our Mission: We promise to create unique experiences that move hearts, minds and business forward.
Our Vision: Creativity plus customer service equals a winning experience every time.
Entrepreneurially minded, service oriented, creative, and agile, PLUS Studios was founded in 2013 when a collective group of industry veterans decided to break the mold and do business differently. With our agility, insight, new thinking, and modern sensibilities, we have created unforgettable experiences that are results driven. To learn more about Plus Studios, please go to www.Plus-Studios.com and email info@plus-studios.com for a free Tradeshow Sustainability download or contact us at 702-651-9611.