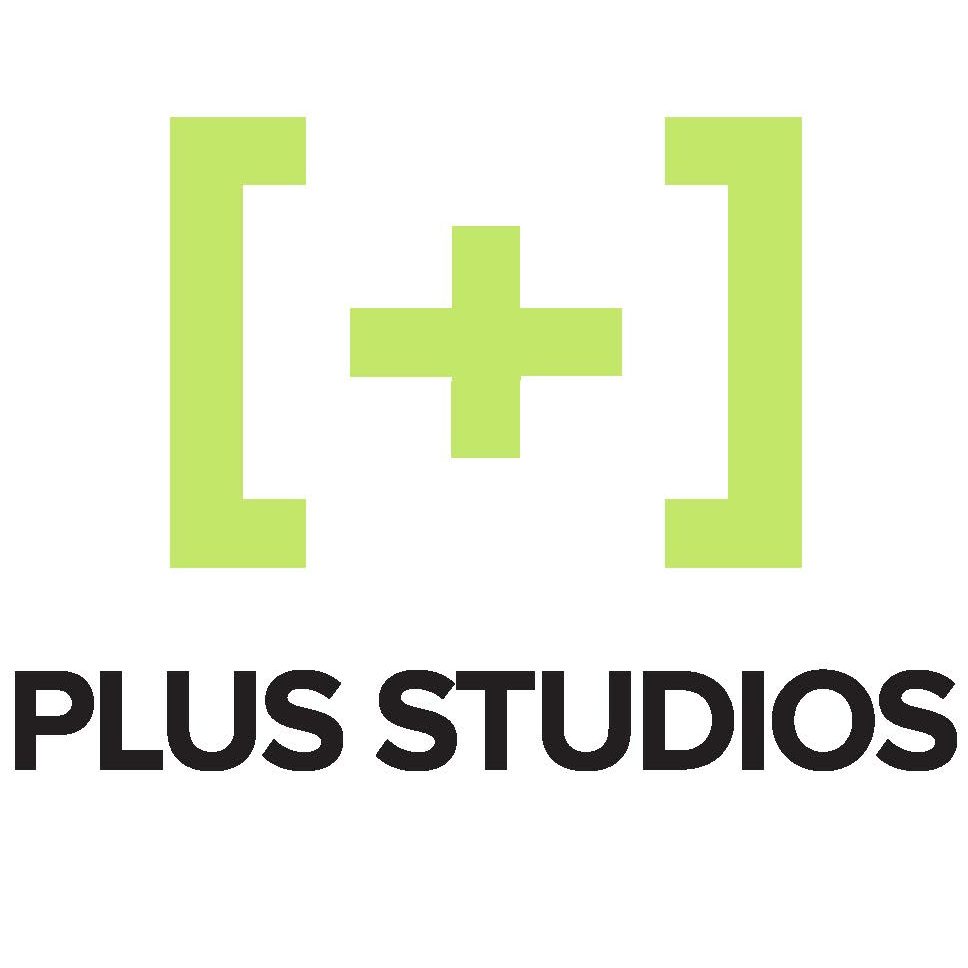 Message from Our Founder
"I think we are really lucky to have the people that we work with at Plus Studios. Everyone gives a whole lot, they put their heart and soul into everything they do all the time. It took some time for this group to be what it is today, and I'm very thankful. If we didn't have everybody covering all the bases, we would fall on our face, and for that I am very appreciative of our team.  We are a small team that does big things, and I know we're going to have a wonderful 2020!"
Matt Naert
---
Join Our Team
Our team is the heart and soul of this company.  If you like winning projects and love having fun at work, we invite you to take a look at Plus Studios. We're always on the lookout for good people, so let's have coffee and get to know each other.
Sign up below, put "(Position you're interested in) Resume" in the Comments section and upload your resume.  We will get back to you promptly!
Immediate Opening:  Exhibit Estimator. Full Time in our North Las Vegas HQ.